Looking to entertain guests, hosting parties or corporate functions?
Look no further as Shuji Sushi team are experts in entertaining the crowds with classical option such as sushi, sashimi, or finger foods. We can tailor a catering to your preference minding your diet restrictions, you can mix hot and cold foods for a perfect crowd combinations selections.
If you would like our classic platters, there is 12 pre-set platter to help you get started, quick and simple. Simply look for them in our menu section, they are sure to meet your satisfaction.
For more information or contacting your local store for more of your catering needs, please contact your preferred store for pick up and the store representative will get in contact with you.
Please allow two days prior to the pick up date to ensure we have your orders sorted for you.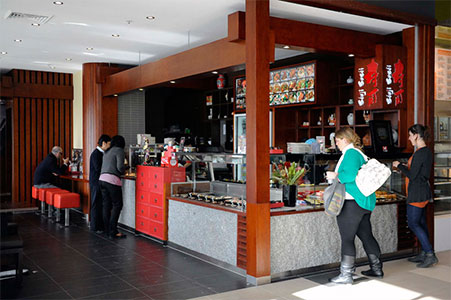 Please select a store location first