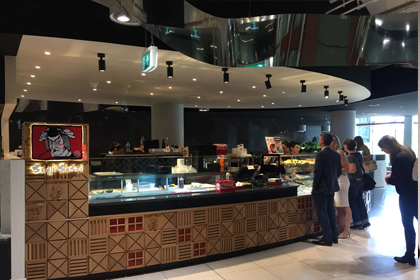 Shuji Sushi Brisbane Opened !
08/01/2018
Shuji Sushi Brisbane store has opened !
Brisbane CBD on 480 Queen St - Enjoy your Shuji Sushi day!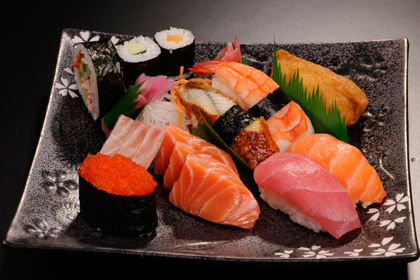 Shuji Sushi to Launch a New Menu
12/07/2016
Shuji Sushi is very excited in discovering new dishes for everyone to enjoy. Stay tuned for new products coming your way ~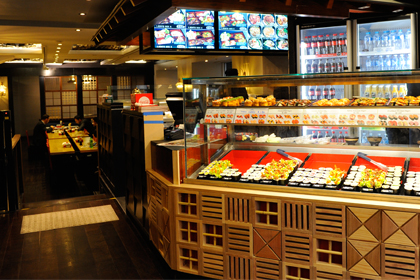 Shuji Sushi to Open a Brand New Store
06/07/2016
Shuji Sushi just opened a new store at 238 Flinders lane ! We are inviting everyone to check out our new store, have a bite and enjoy dining in our latest store.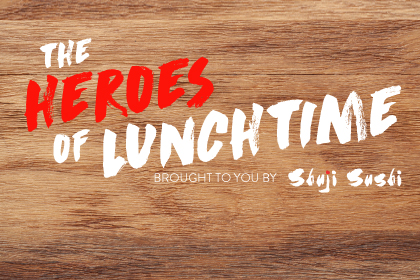 Lunch Heroes
06/07/2016
Still deciding what to get for lunch? think no more Shuji Sushi is here to save the day. Come down to any Shuji Sushi store for a quick hearty and delicious japanese meals. We have our champion Teriyaki Chicken, Curry and many other dishes to choose from. Thinking warm noodle soups to warm up the day or a quick bite of sushi, you will be satisfied with what we offer.
What are you waiting for? come down to your nearest store and enjoy your pick right away.